Welcome
Visualfavor was founded on this simple premise—home make us happier, healthier humans.
It's part of your identity, and it shouldn't be sacrificed when it comes to safe, soft, practical products for your home and family.
Since 2012, we've been creating premium and easy care home goods, featuring hand-illustrated designs from artists inspired by textures and textiles from around the globe. We're proud to be the original, celebrating every sense of style—especially yours.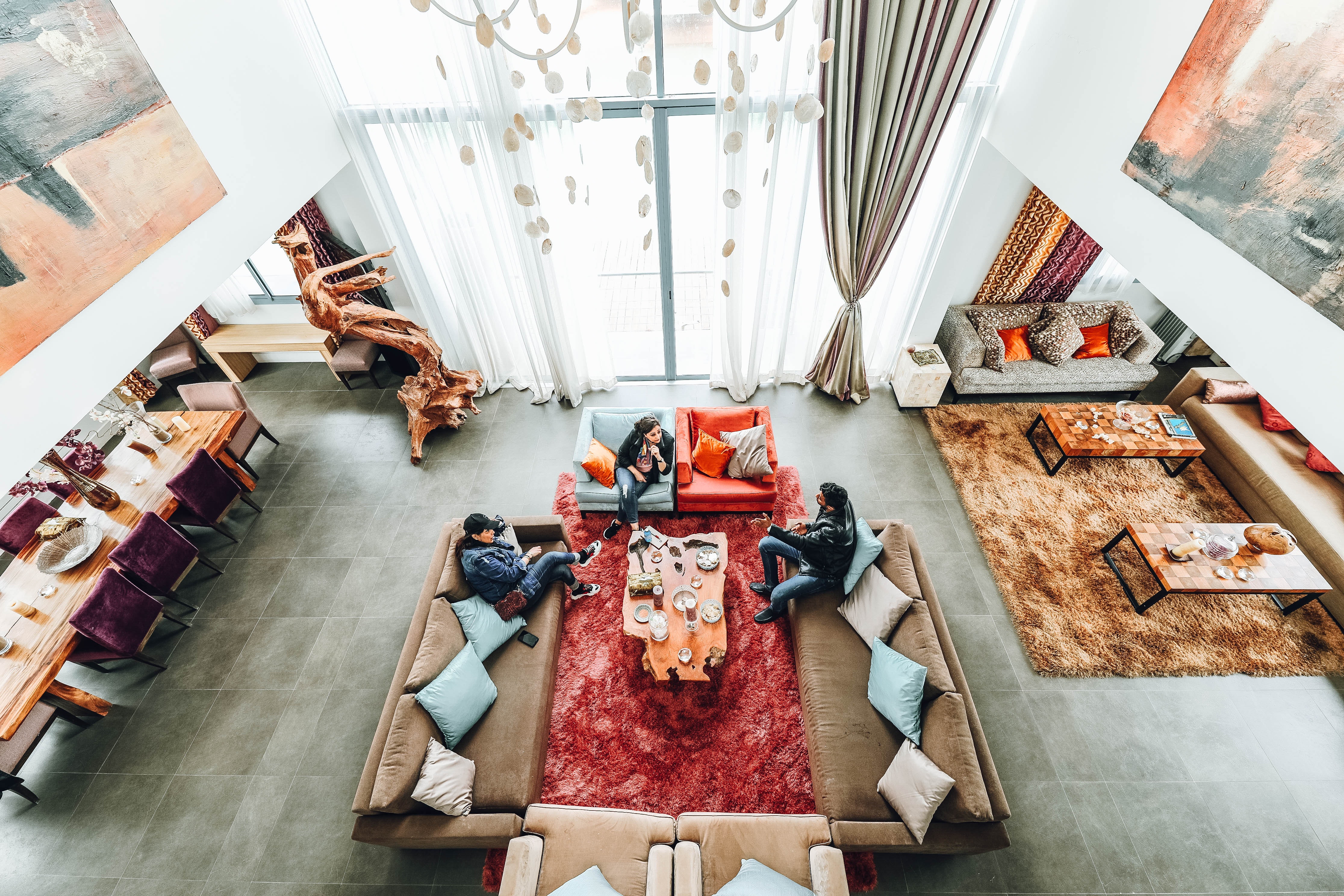 "It all began in 2012 after my first child was born. I realized we spent most of the day on the floor together, and so the whole idea really spawned out of this desire to to take a super practical product that's wipe-clean and comfortable and make it truly feel like home.

Because I really believe that style and substance make a perfect match for the everyday products we bring into our homes. One shouldn't have to be sacrificed for the other.
Keep growing,
- lojay, Founder