Bohemian style is a personal, exotic, out-of-the-box modern design style, which is inspired by those who choose to live an uncommon life. Bohemian decor is for those who like their homes to be filled with a sense of life and culture, and interesting knick-knacks.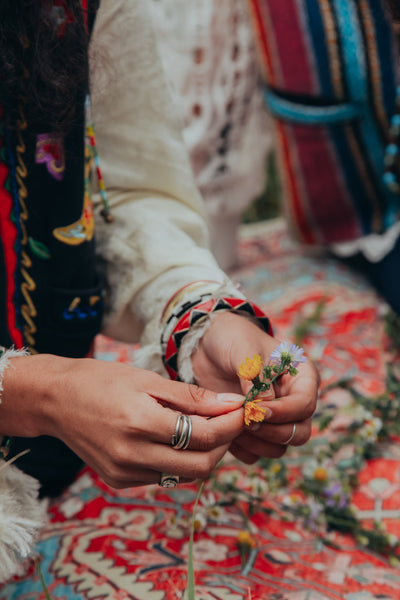 What is Bohemian?
Bohemianism is an extraordinary way of life, usually with people who are like-minded and rarely have lasting connections. It involves musical, artistic, literary or spiritual pursuits. In this case, Bohemians may have been wanderers, adventurers or vagabonds. The bohemian was a historical and literary theme of the 19th century, placing the milieu of young artists and intellectuals - particularly in the Latin Quarter of Paris - in a context of poverty, hunger, appreciation of friendship, artistic idealisation and disdain for money. Based on this theme, the most diverse subcultures in the real world are often referred to as 'bohemians' in the figurative sense, especially (but by no means exclusively) if they exhibit ghetto characteristics.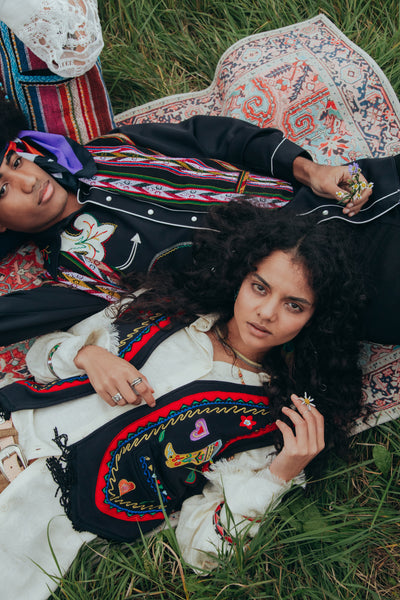 The use of the word in English was transmitted from the French La bohème in the mid-19th century to describe the unconventional lifestyle of artists, writers, journalists, musicians and actors in major European cities.
Bohemians were associated with unorthodox or anti-establishment political or social views, often expressed through free love, frugality and, in some cases, simple living, vagrancy or voluntary poverty. The more economically privileged, wealthy and even aristocratic Bohemian circles are sometimes referred to as High Bohemia (literally 'Upper Bohemia').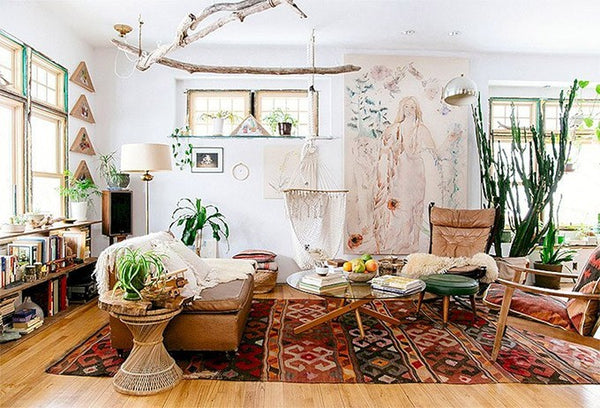 Today this style is known as bohemian interiors style, known for elements such as layered textures, vintage pieces and natural finishes. It can also be referred to as 'debauched chic' or 'trash'. The Bohemian style reflects life by combining colors, objects and patterns from around the world.
Bohemian Style Decorative Materials
In contrast to minimalism, chic and modernity, the bohemian style embraces the concept of 'the more the better. The key to using decorative materials in bohemian interiors is to mix and match. For example, basic natural materials such as sisal and burlap can be combined with cordage and silk. These materials should be old, without a sheen or a new look. Designers decorate rooms with tassels, 'fringe lace' and crochet. Curtains, pillows and throw blankets make up a cosy, ethnic space with a global style. Bohemian touches are the canopies over the beds and living areas.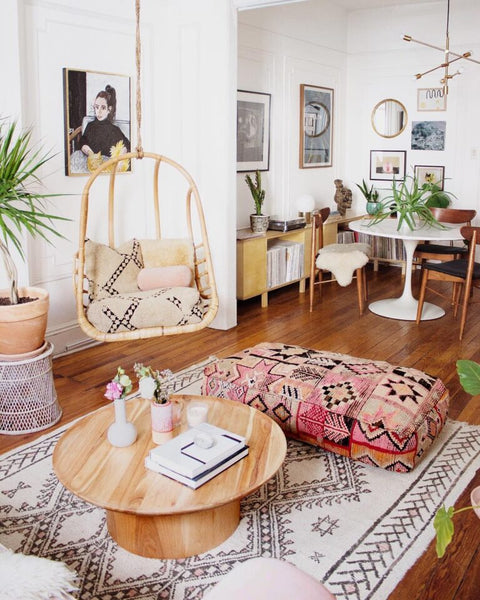 Furniture for bohemian rooms is not usually easy to find in stores. That's why rooms are often filled with antique furniture and second-hand items collected over time. Each piece should be special and tell a small story. Designers have added a bohemian touch with sofas and plush chairs in saturated colors. Placing some stuffed pillows on the floor creates a cozy floor seating vibe.
Bohemian Style Colors
Warm earth colors, metallic colors and jewel colors are common in Bohemian design. The layering and combination of colors are what make Bohemian unique. Designers mix patterns and textures and use styles that don't always come together in a traditional way. Jewel tones such as jewel red, emerald green and amethyst purple are often found in Bohemian style rooms. Darker tones on the walls provide a sense of instant luxury, while bolder colors such as bright blues resemble "bazaars".
Bohemian Style Furniture
These rooms are often filled with furniture which is collected carefully over time, so second-hand and vintage items are perfect here. Each piece of furniture should be special and has its own story. Have fun looking through the local vintage shops and choose each piece of furniture by yourself.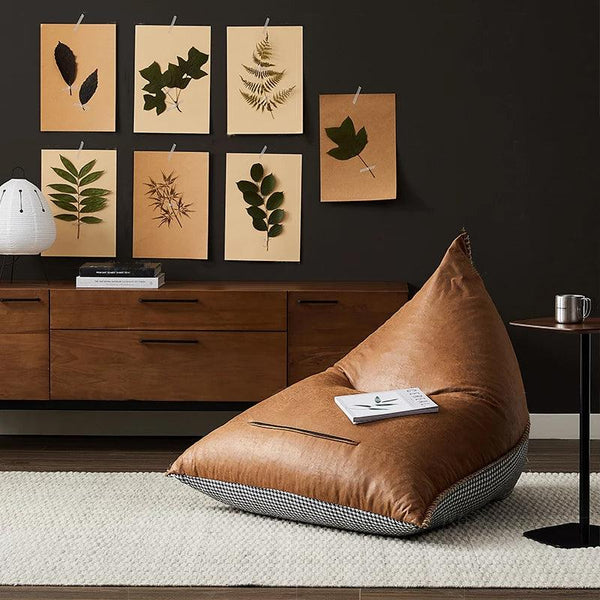 This Swayden Bean Bag has a special bean shape that can fit your body perfectly. Soft as a fluffy cloud, the sofa fits your body perfectly, whether lying or simply sitting. It's made of skin-friendly fabric on the one side, breathable material that has been tested for over 32,000 times to be scratch and abrasion resistant. And the other side is made of stylish yet classic bird check fabric. It can be a nice choice of Bohemian Style Furniture.
Bohemian Style

Lighting and Accessories

The lighting set-up will unify the bohemian room and define a sense of calm and welcome. Lanterns, candles and floor lamps will replace spotlights, ceiling lights and overhead fixtures.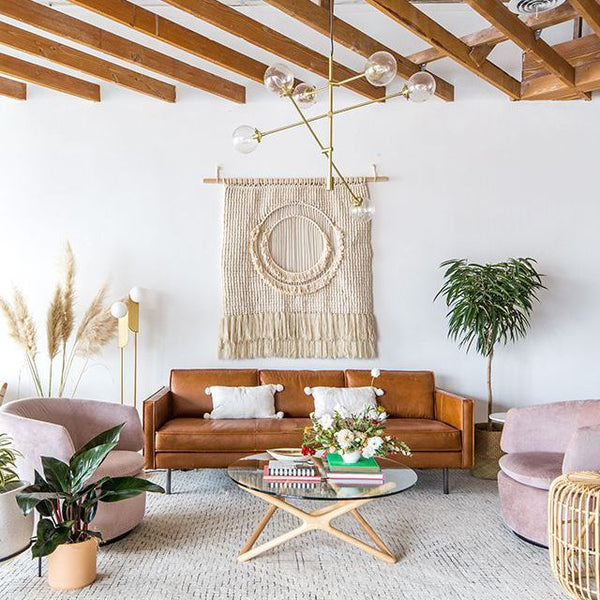 The natural world is central:Plants improve air quality and add life to any room. The presence of greenery provides a connection to nature and country life.
An heirloom, different handmade items, tapestries, antique bottles, maps and other ethnic props will all add to this little eclectic ambience going for a bohemian room. Art, sculptures, books, pillows, all of these make this bohemian space feel cosy and inviting. The only rule is that every item in the room must represent something personal to the owner.